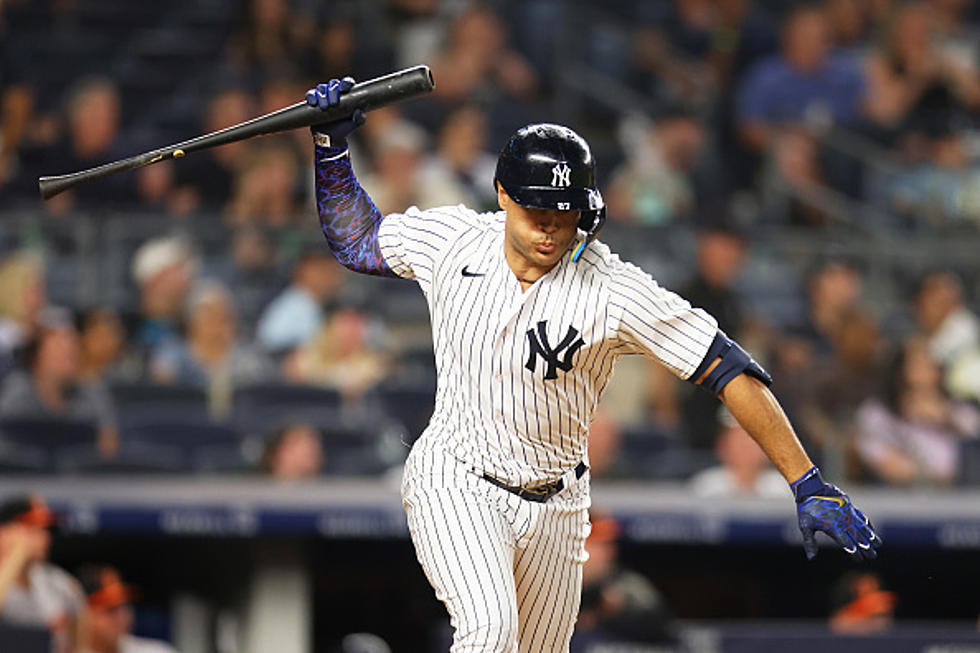 How Big Of A Failure Was This 2023 New York Yankee Season?
Getty Images
The New York Yankees were a complete and utter failure this season.  They failed to meet almost every expectation set for them in the preseason.  The offense was historically bad all year long and was about as good as the pathetic Oakland A's statistically speaking.  They are playing better but when it doesn't matter and the pressure isn't on.  Michael King appears to be a lock as a starting pitcher in next year's rotation.  The young guys have been stepping up but there is frustration with the fanbase and internally within the organization.  Below is my quick take on this as seen in the Times Union:
The Yankees are missing the playoffs for the first time since 2016, and if Owner Hal Steinbrenner does make major changes on and off the field then the results will be similar next season. And for the foreseeable future. Baltimore is only going to get better, and Tampa is just always good and that's not changing. The Red Sox overachieved this season and will be much improved next season . Aaron Judge is even admitting that change in philosophy is needed because he can't carry his team to the playoffs. Maybe the young talent steps up, but Steinbrenner better figure it out because the fan base is more than frustrated.
2024 could be more of the same with this team and Aaron Judge has voiced his frustration as he should.  Outside of him and Gerrit Cole nobody stepped up for this team and it is very disappointing.  It is a big offseason coming up for the Pinstripes.
Ten New York Yankees Who Cannot Be Back in The Bronx in 2024
With hopes of a playoff berth fading fast for the New York Yankees in 2023, the team needs to focus on 2024. These changes need to be made, and fast.
Ten Reasons the 2023 New York Yankees Appear to Be on Life-Support
It's the middle of June, and there's still over half of the 2023 MLB season remaining, but fans are getting anxious as the New York Yankees fade fast.