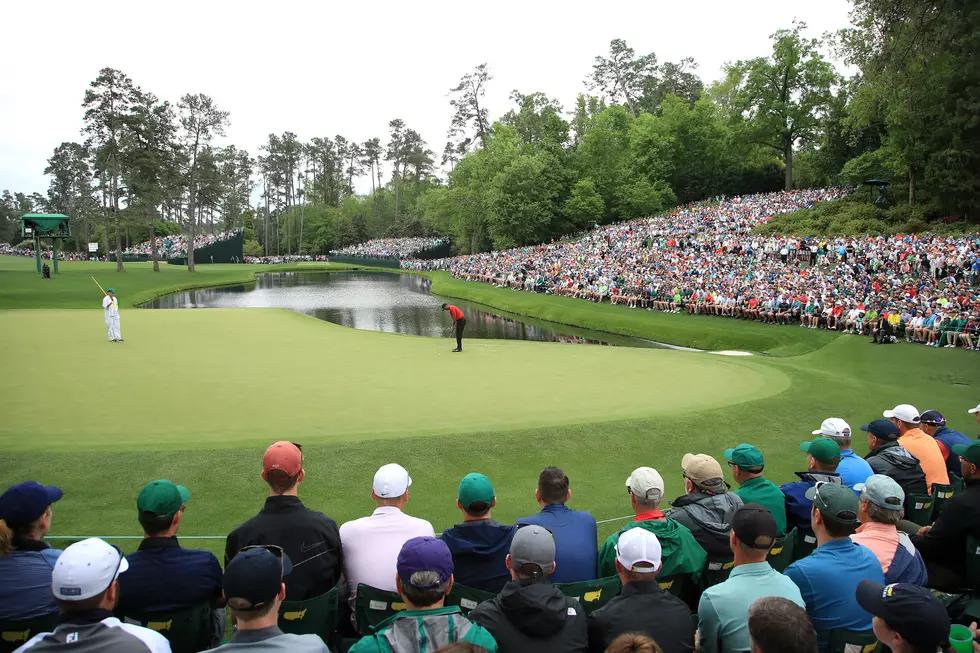 How Bryson DeChambeau Will Get Masters Redemption
(Photo by Andrew Redington/Getty Images)
It doesn't seem long ago since the last Masters but it sure feels like Masters season. Of course November was the last time the world's best teed it up at Augusta and Bryson DeChambeau hyped up his game then something fierce. He had said that he was going to play the course as a par-67 but it quickly turned to disaster for him as he finished tied for 34th. Michael Eaves, SportsCenter Anchor, is in Augusta and covering the tournament. Eaves told us on Big Board Sports that DeChambeau is going to change his approach this time around. Last time was the first time at the Masters with his new plan and new body and he didn't hit enough fairways. If you don't hit fairways you have less chance to hit the green. So if he changes his approach and hits more fairways, we could see DeChambeau wearing the green jacket.
Some other guys we asked Michael Eaves about includes the following:
Jordan Spieth: There is no player with more confidence than Jordan Spieth fresh off his recent win at the Texas Open. His putting game automatically makes him a force in this tournament.
Rory McIlroy: He has a chance to complete the career Grand Slam and this would be a great story but he has had some issue admitting to trying to chase DeChambeau. Maybe if he has taken the pressure off he can come through.
Dustin Johnson: He won't shoot 20 under par again but he has a tremendous chance to repeat as a champion. His 11 straight rounds under par is a Masters record. Only 3 players have ever won the tournament back to back.
Justin Thomas: Each time he has played here he has improved his finish so he is trending in the right direction and just won the Players Championship.