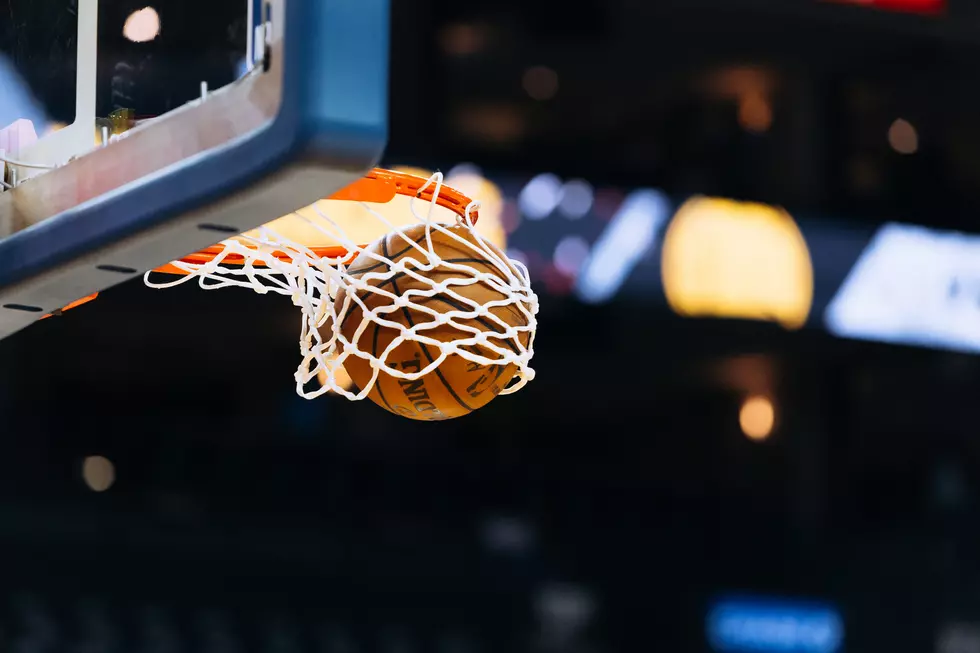 How Does a Virtual Basketball Workout Work?
Getty Images/iStockphoto
A lot of kids in the Capital Region are trying to stay active and on top of their basketball games with no access to gyms or workouts. A lot of kids have taken to the driveway and have used Instagram Live to stream some workouts from Steve Dagostino (@DagsBasketball) to do dribbling drills. Even when it rains, kids have been driving their families crazy by doing dribble drills in their house. Dags explains how it all works above!
Dags also discusses some local basketball players and how they are faring and what he has saw from them through the high school season but also some of the higher profile guys who are in the NBA and NCAA. Make sure to stay locked in with Big Board Sports every weekday from 10 AM to 1 PM!