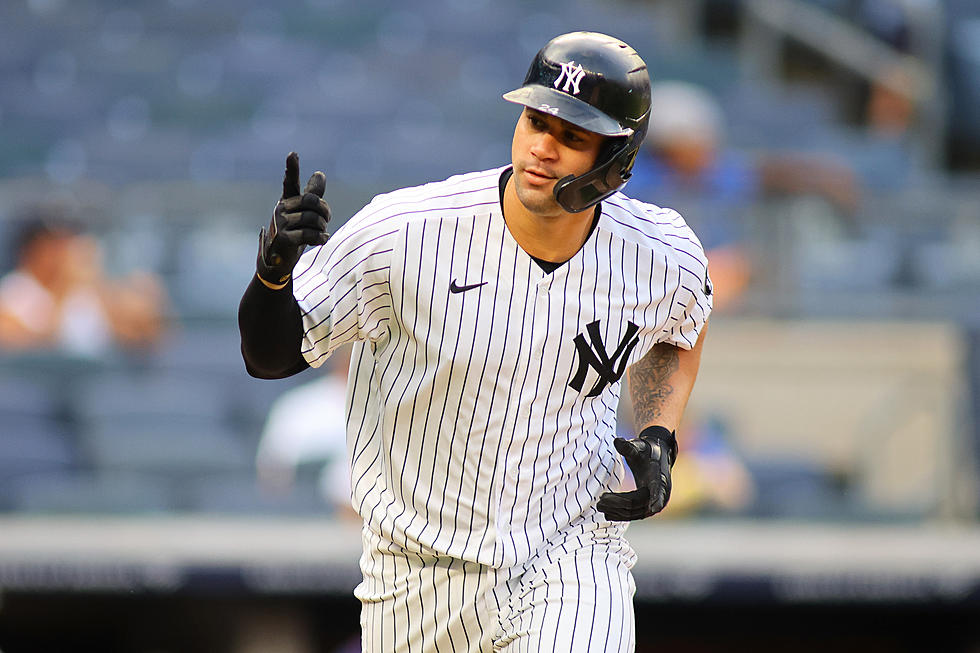 How Will Gary Sanchez And Gio Urshela Play Vs The Yankees?
Getty Images
It certainly will be strange to see Gary Sanchez going against the Yankees as he and Gio Urshela will face their former ballclub that wears the pin stripes tonight in Minnesota.  Gary has improved both offensively and defensively and his effort appears to be better.  That was always his main criticism in New York.  Everyone harped on Gary Sanchez for not hustling and just not having any effort whatsoever on both sides of the ball.  Plus it will be interesting seeing them both with beards as well.  Here is my quick take on this as seen in the Times Union:
Yankee fans were happy to see catcher Gary Sanchez leave the Bronx, but be careful what you wish for. The Yankees who are off to blistering 39-15 record, and they open a three game series Tuesday in Minnesota against the Central Division leading Twins. Sanchez who struggled in New York, and that's being kind, is playing well in Minnesota. Sanchez is hitting a lot better, and his defense has drastically improved in Minnesota. The Twins are happy with Sanchez so far, and Gary would like nothing better than to have a monster series against his former club.
MJ and I discussed Gary Sanchez and Gio Urshela's first time playing the Yankees since being traded and we also had on Brendan Kuty earlier this morning on Big Board Sports.  Brendan is a Yankees Beat Reporter for NJ.com and The Star Ledger.  Below are both short clips our conversation with Brendan and our conversation before the interview.
I hope Gary and Gio can continue to play well and make the Yankees feel bad about trading them away to the Twins.
Smile! 25 Celebs You Didn't Know Were at NY Yankees' Games
Yankee Stadium is packed with thousands of screaming fans for every New York Yankees' home game, and every now and then, a big celebrity will cheer them on, too.
Ten More NY Yankees' Players You Didn't Know Were Arrested
Following up on a previous story, here are ten other members of the NY Yankees' organization who had trouble with the law before, during or after their careers.