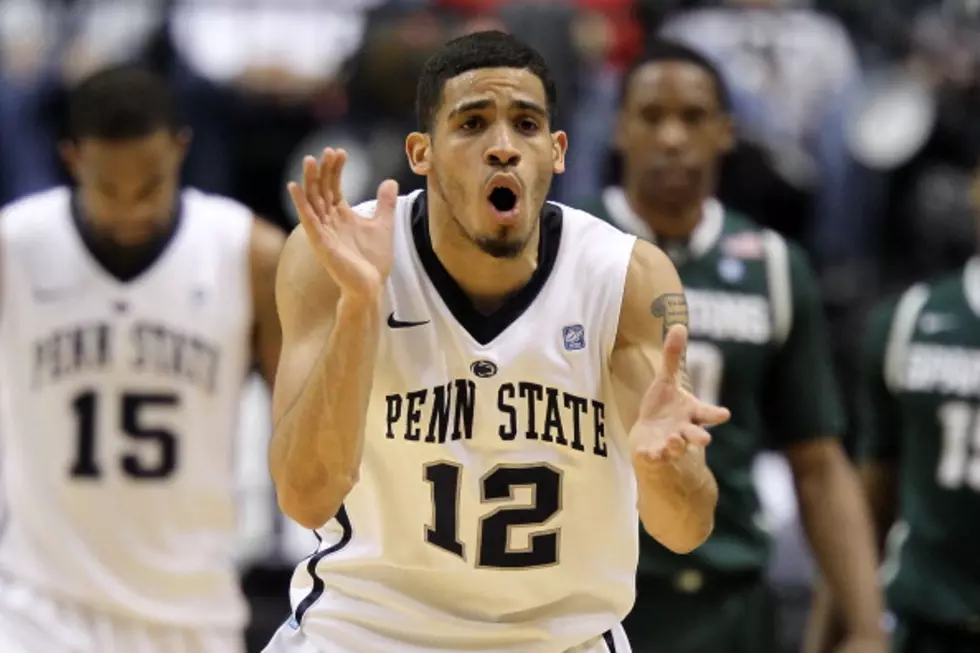 Talor Battle Interview (3/14/11)
Andy Lyons, Getty Images
Brian Sinkoff was joined on "Sound-off with Sinkoff" Monday (3/14/11) by Penn State senior point guard Talor Battle.
The Bishop Maginn graduate talked about how much getting in the NCAA Tournament means to him, the amount of pressure he felt during the Big Ten Conference tournament and previewed 1st-round opponent Temple.
Check out the interview below.