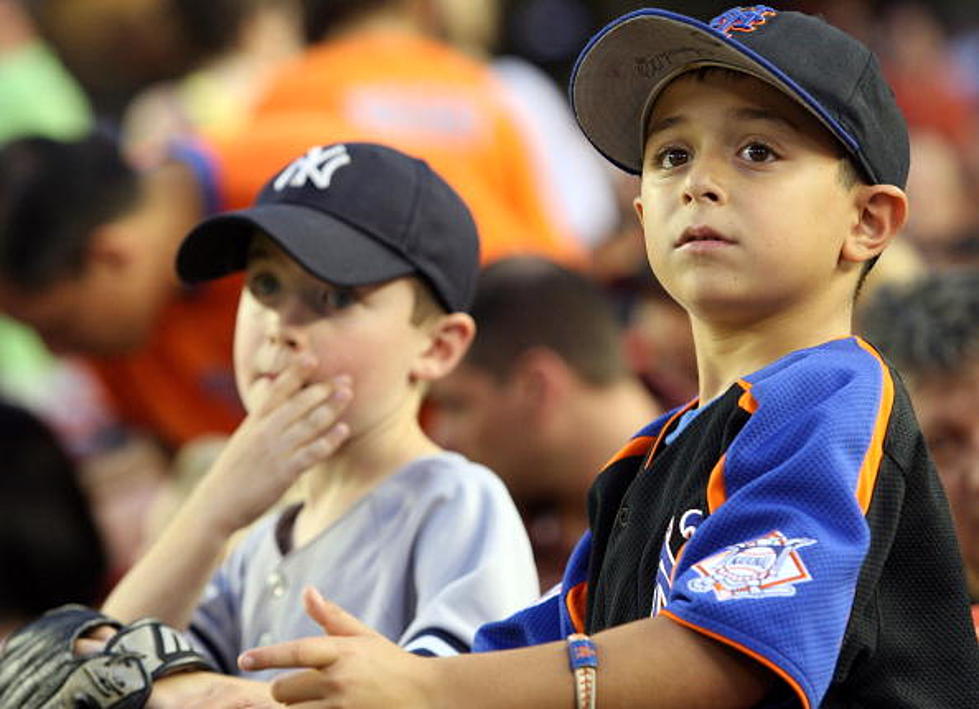 Who Is The Subway Series More Important For The Mets Or Yankees?
Getty Images
This is a big Subway Series for the New York Mets and New York Yankees.  The Mets are really struggling and are four games below .500 while the Yankees are nine games above .500 and are struggling without Aaron Judge.  They just do not look like the same team without him offensively.  It will be two games at Citi Field on Tuesday and Wednesday night.  Tuesday night will be Luis Severino vs Max Scherzer and Wednesday night will be Gerrit Cole vs Justin Verlander so we have some awesome pitching matchups for the two game set.   Below is my quick take on this from the Times Union:
The Subway series is more important to the New York Mets, because right now they are a bad baseball team. The Yankees are a mess without Aaron Judge and they need to figure out who's going to step up offensively, but the Mets are a whole lot worse. If the losing continues, owner Steve Cohen will need to shake things up, and that means fire Buck Showalter. Cohen isn't ready to make that move yet, but he must consider it if things don't change. Too much money was spent on a team to be this bad.
MJ and I discussed the importance of this Subway Series and gave our thoughts and preview earlier this morning right here on Big Board Sports.  Below is our full conversation on this.
I expect a split in this series but it is way more important for the Mets right now who have the worse record are are in fourth place in the NL East, while the Yankees sit in third place in the AL East.  I am excited for both of these games.
Ten New York Mets' Players Who Were Arrested, and Why
Professional athletes are just like us: sometimes, they get in trouble with the law. These ten New York Mets' players were arrested at some point, and here's why.
Ten More NY Yankees' Players You Didn't Know Were Arrested
Following up on a previous story, here are ten other members of the NY Yankees' organization who had trouble with the law before, during or after their careers.