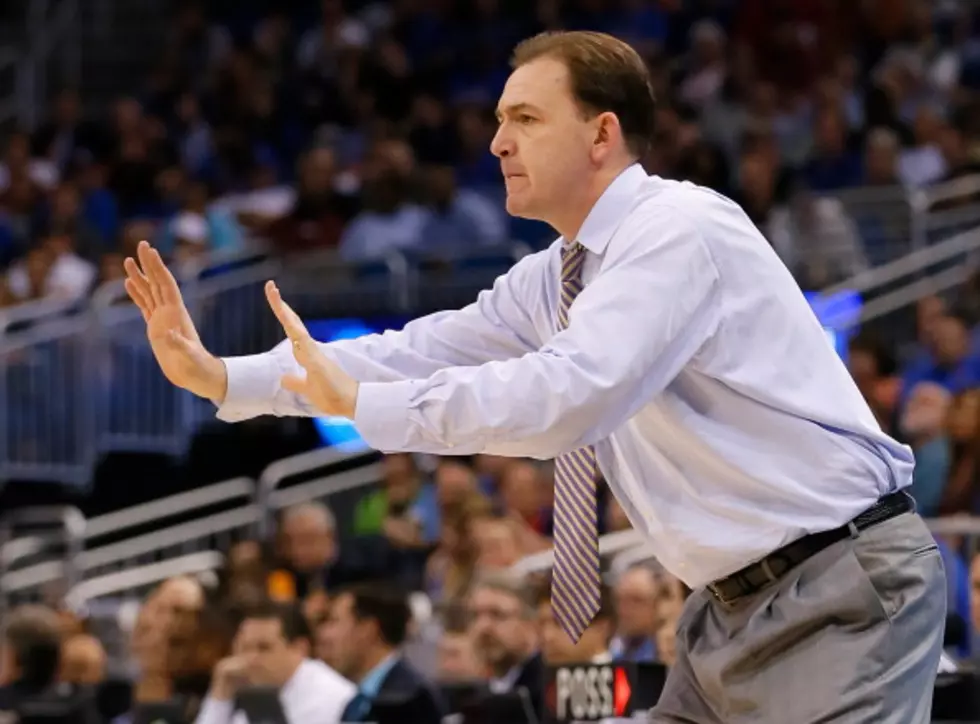 Will Brown is Out at UAlbany
Getty Images
UAlbany fell to Hartford last night 83-77 and today, Will Brown is no longer with the Great Danes.
UAlbany released this on the news saying the two parties have "mutually parted ways."
It's was great 20 year run by Head Coach Will Brown at the University at Albany, and there is no question he left his mark. He won games, and took his teams to 5 NCAA tournaments. I always wondered why Will didn't make a move years ago, after he won America East Titles. He know gets a chance to show what he can do at a different University. Sometimes change is good for both sides, and sometimes it's needed for both sides. Mutually parting of the ways is a great way of putting it. Coach Brown will win games and go great things at another school, and UAlbany will find a successor that will carry on the tradition that he built. It was a pleasure calling over 300 of Coach Brown's 400 plus wins.
Stay tuned to 104.5 the Team for more on this story.