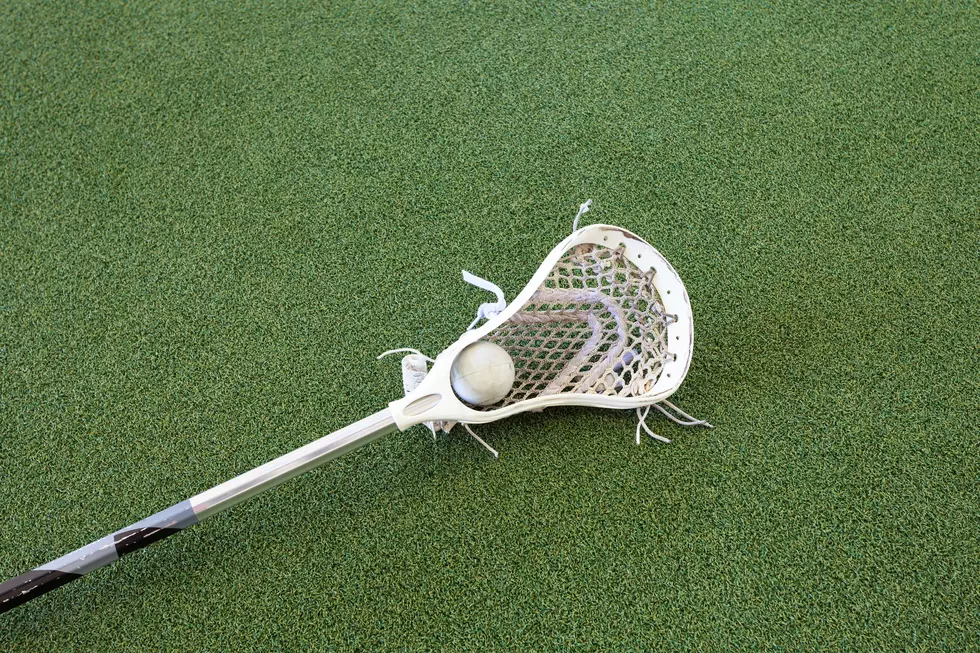 Hear Our Interview With Siena Lacrosse's Liam Gleason
Getty Images/iStockphoto
Below is our full interview with Siena men's lacrosse head coach Liam Gleason from earlier this morning right here on Big Board Sports enjoy!
'Onions, Double Order!' Relive Siena's Upset Win over Ohio State
In one of the greatest college basketball games in Capital Region history, Siena upset Ohio State in the 2009 NCAA Hoops Tournament. Relive it through these photos.
Did You Know These Ten Bands Have Sold Out Albany's MVP Arena?
The MVP Arena (or whatever it was called at the time) has welcomed a number of legendary bands, and these ten left no seats available when they took the stage.