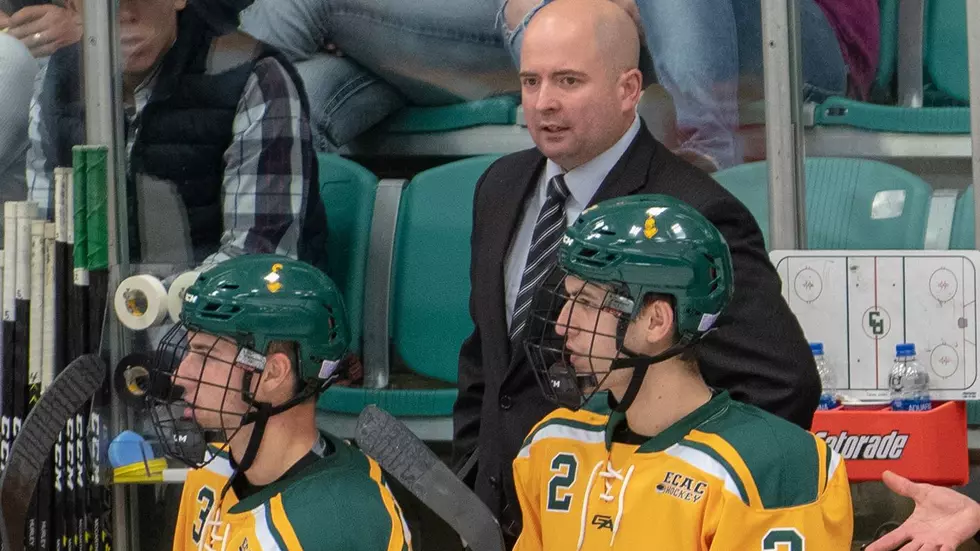 Hear This Week's Interview With Union's Josh Hauge
Union hockey's next head coach, Josh Hauge (Union Athletics / Clarkson Athletics)
Below is our full interview with Union men's hockey head coach Josh Hauge from this week right here on Big Board Sports!
New York Colleges That Made The Top 50 Most Expensive In America
CBSNEWS.com did a Top 50 Most Expensive Colleges and Universities in America. Let's see which New York colleges made the list.
These are the Ten Highest-Rated College Towns in New York
From the quality of living, to the nightlife, to the safety of their students, here are the college towns ranked the best, and worst, in the state of New York.