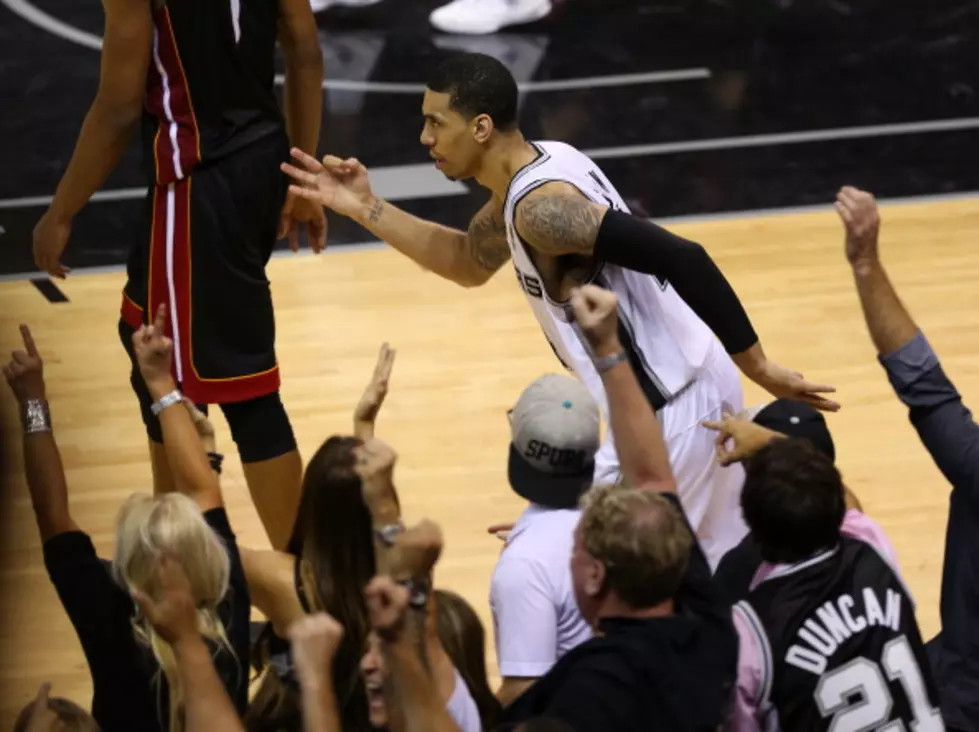 San Antonio Spurs vs. Miami Heat Live Chat – 2013 NBA Finals Game Six
Getty Images
Game Five of the NBA Finals saw the return of Manu Ginobili to the spotlight, as he played his best game of the year in the most important game of the year. That, combined with Danny Green becoming the most prolific three point shooter in a single NBA Finals ever, propelled the Spurs to a win and a 3-2 series lead. Tonight, we will either have a new champion, or a Game Seven.
At around 9:00 p.m., we will be providing live commentary of all the action, as we tweet live during Game Six of the NBA Finals, while the following questions get answered:
Can Manu Ginobili string together a second straight game of elite level play?
Will the Heat lose consecutive games for the first time since January?
If this goes to a Game Seven, can we just decide things with a three point shootout between Danny Green and Mike Miller?
The answers to those questions and more will be revealed tonight, and you can follow along with our in-game commentary right here. The page will update automatically, so sit back, relax, and spend the next few weeks trying to find a place out there somewhere that actually carries Danny Green jerseys, right here.