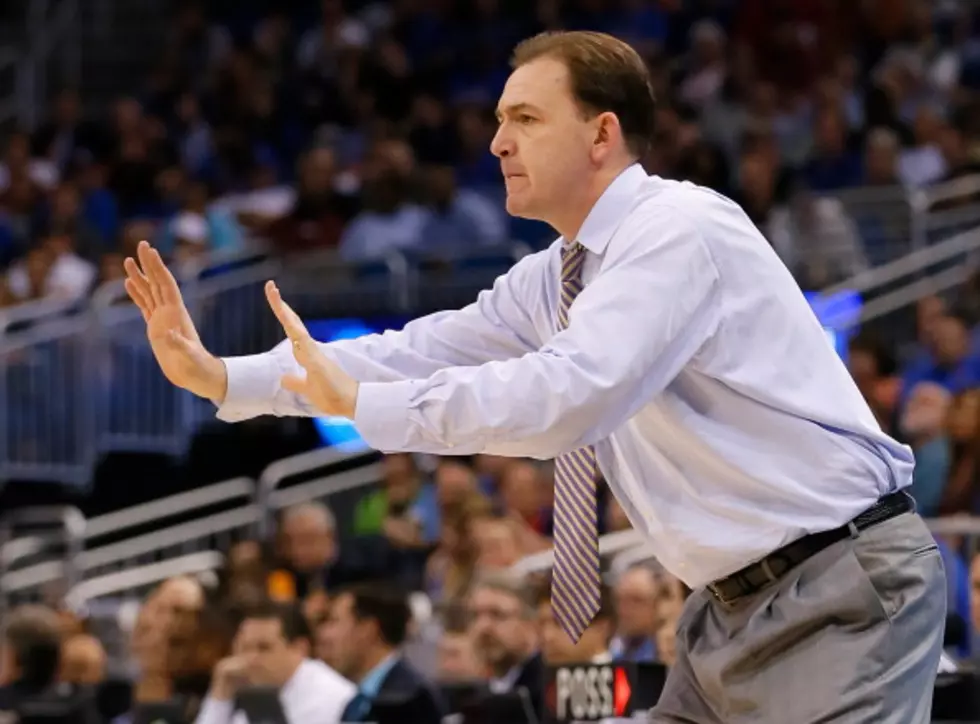 UAlbany Head Basketball Coach Will Brown Joins Big Board Sports
Getty Images
After a season in which the UAlbany Great Danes were in the America East Finals for a 4th straight season, you would expect many schools would take notice for what head coach Will Brown has done in his 16 seasons in Albany.
He has led the Danes to 5 NCAA tournament appearances while winning 20-plus games in 3 straight seasons. Brown also led his team to a win at Penn State, which was the programs first win over a Big Ten opponent.
So with all of his success, you would expect the phone to be ringing off the hook for his services. But does Brown want to leave Albany? All that and more in our interview with coach Will Brown.