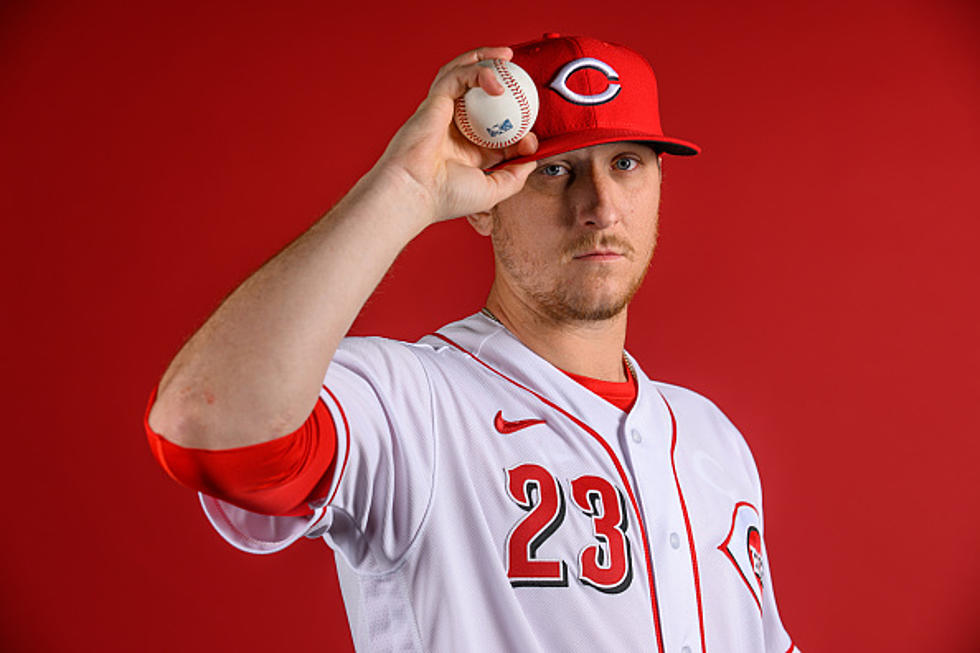 What Did Jeff Hoffman and Zach Remillard Tell Us About This Year?
Getty Images
Nothing makes me happier than seeing our section II local baseball guys succeed at the next level.  We have several guys including Kevin Smith for the Oakland Athletics, Tommy Kahnle for the New York Yankees, Jeff Hoffman for the Philadelphia Phillies, and Zach Remillard for the Chicago White Sox.  Hoffman has been coming out of the bullpen in Philly and has been doing awesome so far as his ERA keeps dropping and he has been getting some wins too.  The Shaker grad has used a great mix of pitches and is gaining more and more confidence with his latest team.  Zach Remillard has been thriving in Chicago too and is hitting well over .300 and has helped the White Sox win several games recently with his RBIs.
MJ and I had on both Hoffman and Remillard earlier this morning right here on Big Board Sports.  Both guys were awesome and engaging and are enjoying their time with their respective organizations and the season so far.  They are still so humble and easy to talk too and were both awesome interviews.  Below are both of the full interviews with them.
We are now at the Major League Baseball All Star break and we will continue to follow each of our local products closely both here on 104.5 The Team ESPN Radio and WNYT NewsChannel 13.  We wish them all nothing but the best and they were good players back in the day at our local high schools and are even better players now succeeding in the big leagues.
The Ten Best Capital Region High Schools for Athletes in 2023
These are the ten best high schools in the Capital Region in 2023 for the up-and-coming student-athletes in your family.
Top of the Class! The Capital Region's Ten Best Public High Schools in 2023
School is back in-session in 2023, and according to Niche, students at these ten Capital Region public high schools are getting an A+ educational experience.