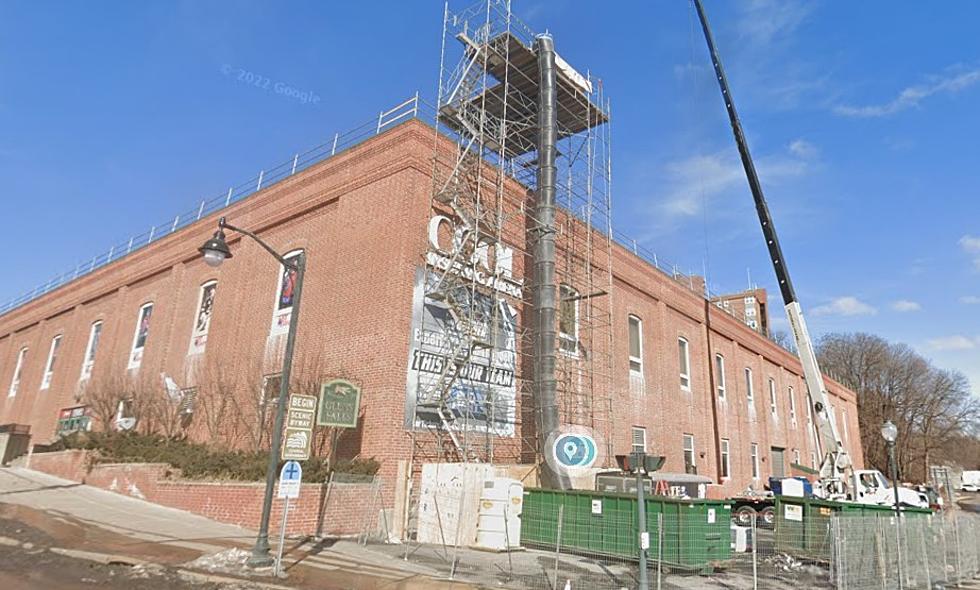 What Makes The Adirondack Thunder Games So Fun?
Google Street View
I have always loved the Cool Insuring Arena.  It is a great spot for the Capital Region to watch some quality hockey from the Adirondack Thunder.  They have been playing some really good hockey recently and they put on a great show for the fans.  I will be on a Rodg on the road on Friday night live from the Cool Insuring Arena.  I am very excited as I have a soft spot for Capital Region hockey.  Below is my quick take on this as seen in the Times Union:
The Adirondack Thunder are just 13 points out of a playoff spot in the ECHL, but regardless of wins and losses, Glens Falls loves it's hockey. Fan support for hockey in Glens Falls has always been strong, going all the way back to the Adirondack Red Wings and the Glens Falls Civic Center days. Cool Insuring Arena is the perfect setting to watch hockey, and the average attendance this season is 3,390. First  year head coach Pete MacArthur has done an outstanding job, and after a slow start the Thunder have been playing it's best hockey of the season. Nothing beats winning, but it's not the only reason why fans go and watch the Thunder in Glens Falls.
MJ and I had Pete MacArthur on with us earlier this week right here on Big Board Sports.  We always enjoy our segments with him every week.  Below is our full interview with him.
It will be the Adirondack Thunder hosting the Reading Royals Friday night at 7 p.m.  I can't wait to get there and cover the Thunder and hopefully see a win.
Ten Capital Region Hockey Players that Made it to the NHL
The Capital Region has a rich history of hockey players turning professional, and with the 2021-22 NHL season now underway, here are ten players from the region with NHL ties.
Former NHLer Barry Melrose's Home in Glens Falls
After playing, coaching and owning a franchise in Glens Falls, former NHL player and coach, Barry Melrose, decided to call it home. Take a look inside the walls of an NHL media legend.