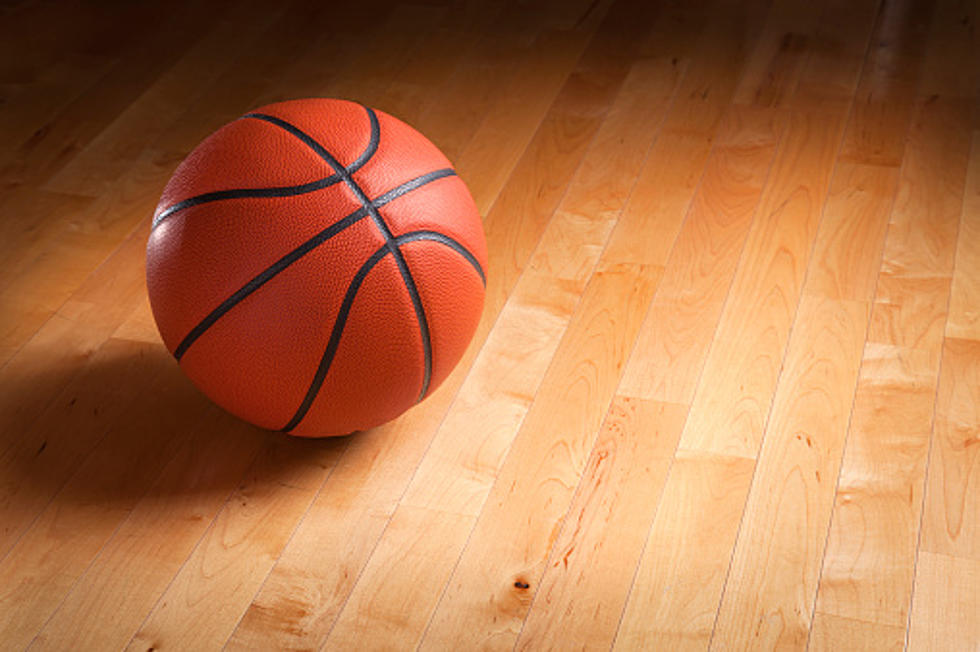 Who Will Win The Boy's Basketball AA Suburban Council This Year?
Getty Images/iStockphoto
It is that time of year again for the high school both girl's and boy's basketball sectional playoffs.  I always love this team of year to see the excitement and community involvement from the bigger schools and smaller schools.  Nothing is better than the Capital Region's passion for high school sports.  The AA boy's side is certainly wide open this year as several teams are really good and have a shot to win it all this year.  Below is my quick take on this as seen in The Times Union:
If you're trying to pick the winner of this year's Section II Class AA Boys' Basketball playoffs, good luck. The seedings will be released on Wednesday and it's as wide open as it's ever been. You must give a slight edge to Bethlehem because they have won 11 in a row, but after that the title is up for grabs. Ballston Spa has been good all season, Albany is coming on strong. Colonie and CBA are both dangerous and Shen is Shen, and don't count out Niskayuna.  And if your school wasn't mentioned in the Quick Take, they have a chance too. It's one of those years.
MJ and I always have on coaches for the boy's and girl's side every Friday at 11:15 a.m. as part of our High School Sports Spotlight.  Two of the coaches that we've had on in the AA boy's side recently have been Coach Eldridge for Ballston Spa and Coach Irons for Bethlehem.  Below are both of their full interviews in case you missed them from a few weeks ago.
It should be a fun sectional playoffs on the AA side for the boys and I can't wait until it gets started soon.
Top of the Class! The Capital Region's Ten Best Public High Schools in 2023
School is back in-session in 2023, and according to Niche, students at these ten Capital Region public high schools are getting an A+ educational experience.
The Ten Best High Schools for Athletes in the Capital Region
These are the ten high schools in the Capital Region with the highest-rated athletics programs, giving young athletes the best chance to reach the NCAA.