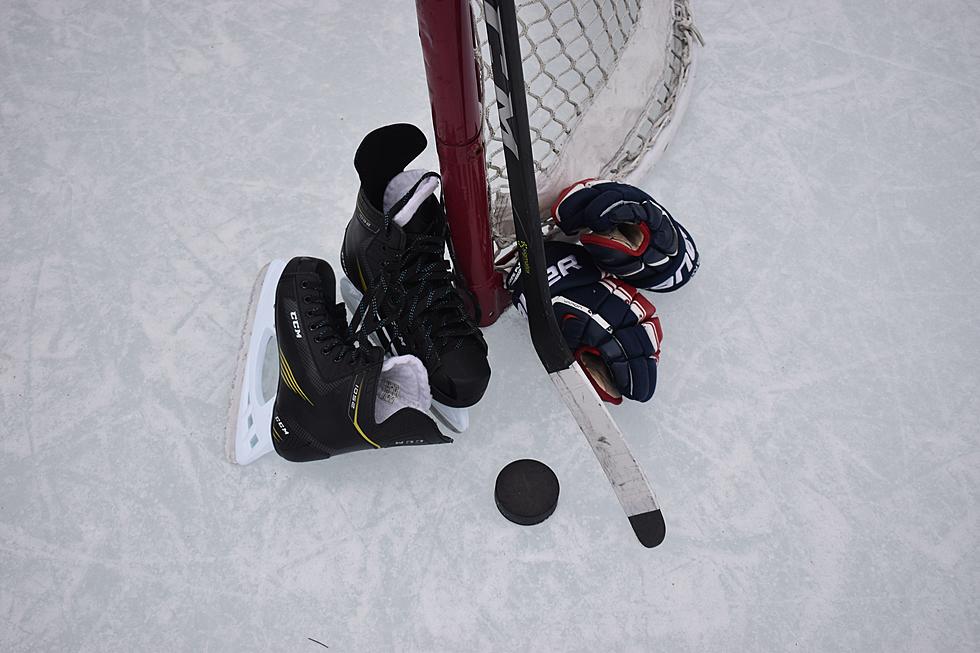 Who Will Win The ECAC Hockey Game This Weekend RPI Or Union?
Photo by Mariah Hewines on Unsplash
It should be a great two games this weekend between RPI and Union in the local rivalry in the ECAC for hockey.  Both teams are off to slow starts but have very tough schedules.  The Friday game will be at Union at Messa Rink and the Saturday game will be at RPI at the Houston Field House.  Both games should be packed as the Capital Region loves their local hockey teams and it's no secret that these schools don't like each other and it is a true rivalry.  I can't wait for both of these games.  Below is my quick take on this as seen in the Times Union:
Both RPI and Union men's hockey teams will learn a lot more about themselves after they play each other in a home and home ECAC Series on Friday, Saturday,.  Both teams have struggled in the non-conference schedule but both teams should be competitive in conference play. It's always been an intense rivalry and this season will be no different. It's not a make or break two game series by any stretch but it's a barometer which both teams will use to get better.
MJ and I have both coaches on each week with us right here on Big Board Sports.  RPI's Dave Smith on Tuesdays at 11:15 and Union's Josh Hauge Thursdays at 11:30.  Below are both of those interviews from this week previewing both games.
I could see a split here with each team winning at their home arena.  Let the ECAC hockey season begin.
Forbes: These 12 New York Colleges are Among the Country's Top 100
School is in-session in New York, and a recent report from Forbes has identified these Empire State universities as some of the best in the country.
Gallery Credit: Dan Bahl
New York Colleges That Made The Top 50 Most Expensive In America
CBSNEWS.com did a Top 50 Most Expensive Colleges and Universities in America. Let's see which New York colleges made the list.
Gallery Credit: Charlie Voelker