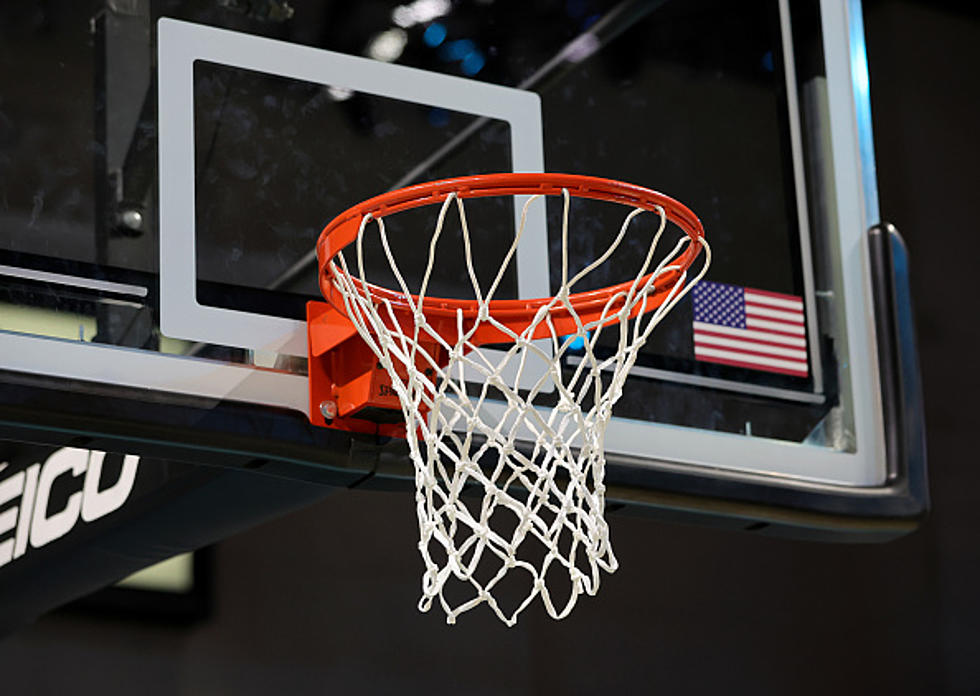 Who Will Win The Rematch Between CBA and Green Tech For The Title?
Getty Images
The stage is set for the Section II class AA sectional championship between CBA and Green Tech.  The two played each other earlier in the season in a game that was won by CBA in overtime.  Both coaches are extremely good at what they do and I am excited for this matchup.  We had CBA head coach Dave Doemel on with us on Wednesday morning and Green Tech head coach DJ Jones on with us on Friday morning.  They are both excited about this matchup as both teams are very good on both sides of the ball.  Green Tech are the defending champs and won a great game last year at the Cool Insuring Arena.
MJ and I discussed the matchup and gave our thoughts and a preview earlier this morning right here on Big Board Sports.  I just love this time of year with high school basketball.  The passion and the fans are so amazing and just seeing fans pack into the McDonough Sports Complex at Hudson Valley Community College and the Cool Insuring Arena in Glens Falls is awesome.  Below is our full conversation on this.
Both teams are young but play with a lot of experience.  I expect a very close game on Saturday and plan on being in the house with my son Brady.  The game is at 4:15 on Saturday evening and it is a chance to see the best of the best remaining in AA Section II basketball.  It will be an even game and the atmosphere should be electric and I can't wait.
The Ten Best High Schools for Athletes in the Capital Region
These are the ten high schools in the Capital Region with the highest-rated athletics programs, giving young athletes the best chance to reach the NCAA.
The Capital Region's Ten Best Private High Schools
With enrollment down across New York Public Schools, enrollment in private schools is up. Here are the ten best private high schools in the Capital Region.