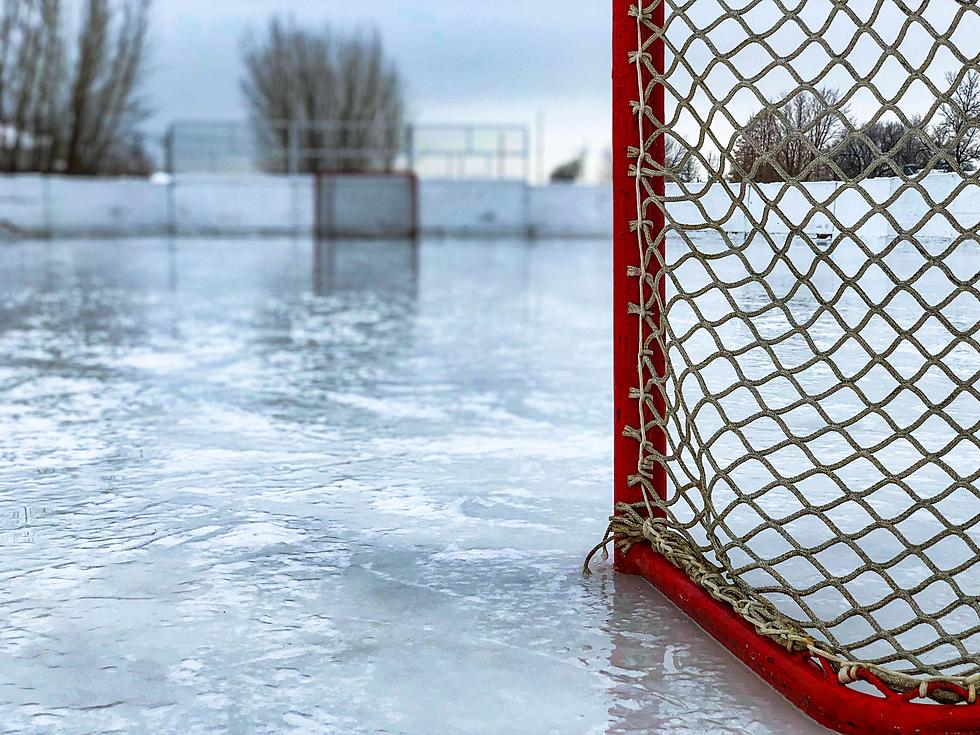 Hear Our Final Interview With RPI's Dave Smith
Photo by Chris Liverani on Unsplash
Below is our final full interview with RPI men's hockey head coach Dave Smith from earlier this morning right here on Big Board Sports enjoy!
Forbes: These 12 New York Colleges are Among the Country's Top 100
School is in-session in New York, and a recent report from Forbes has identified these Empire State universities as some of the best in the country.
These are the Ten Highest-Rated College Towns in New York
From the quality of living, to the nightlife, to the safety of their students, here are the college towns ranked the best, and worst, in the state of New York.