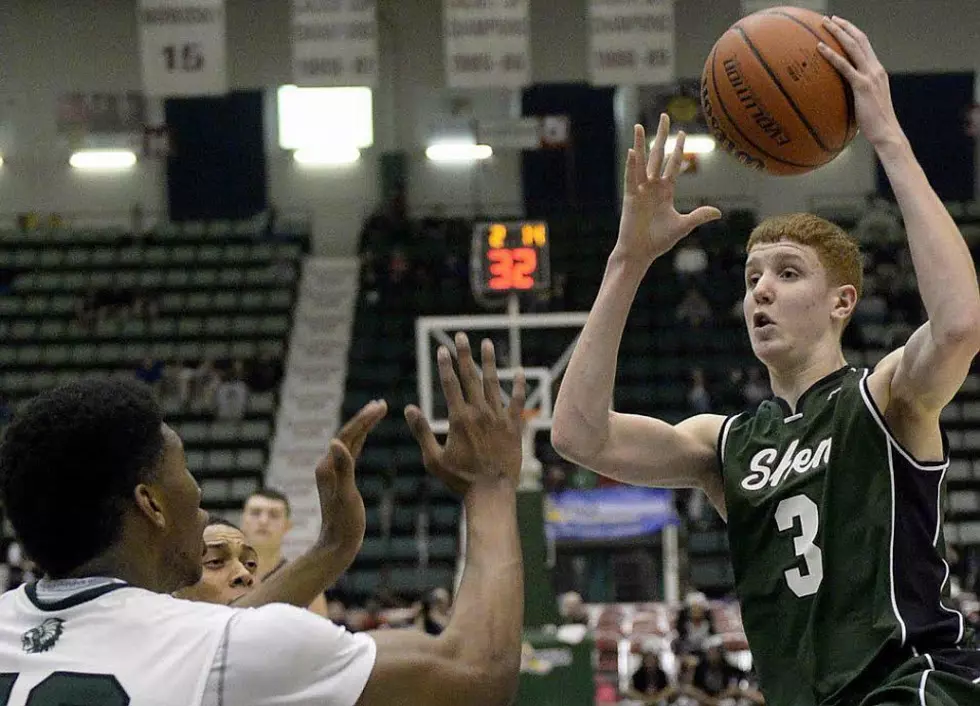 Just How Good Are Kevin Huerter And This Kings Team?
Shen Basketball
Shen product Kevin Huerter and his Sacramento Kings team are the real deal in the NBA this season.  They picked up their 40th win of the season on Thursday night over a red hot New York Knicks team who had won 9 of their last 10.  The Kings controlled the game and time of possession for all four quarters and never really let the Knicks get too close.  In addition to Huerter there are several key players that make this team so dangerous, especially on the offensive side.  DeAaron Fox, Domantas Sabonis, Malik Monk, and Harrison Barnes among others all make this selfless offense really explosive.  The Kings are the three seed in the Western Conference and are poised for a deep run in the NBA playoffs.
MJ and I had on our good friend Tim Reynolds who has been covering the NBA for the Associated Press for many years.  We had him on earlier this morning right here on Big Board Sports.  Tim thinks the Knicks will be fine but agrees with us that the Kings are a very good team and are legit and need to be taken seriously.  Below is our full interview with him.
Head Coach Mike Brown has done a great job with this team because they also defend at a high level.  The Kings could finally end their playoff drought of over 15 years of missing the playoffs.  Kevin Huerter is a major reason why and it is awesome to see him back shooting the ball efficiently and confidently.
Take a Look at Kevin Huerter's Brand New Impact Athletic Center in Halfmoon!
104.5 The Team has an exclusive look inside the new Impact Athletic Center in Halfmoon, NY, as Atlanta Hawks' guard Kevin Huerter and his group are heading up an effort to bring a state-of-the-art training facility to the Capital Region.
Albany's Ten Most Dangerous Neighborhoods in 2023
The resource Area Vibes has released information about the safety of neighborhoods in Albany, NY, and these areas are considered most dangerous entering 2023.