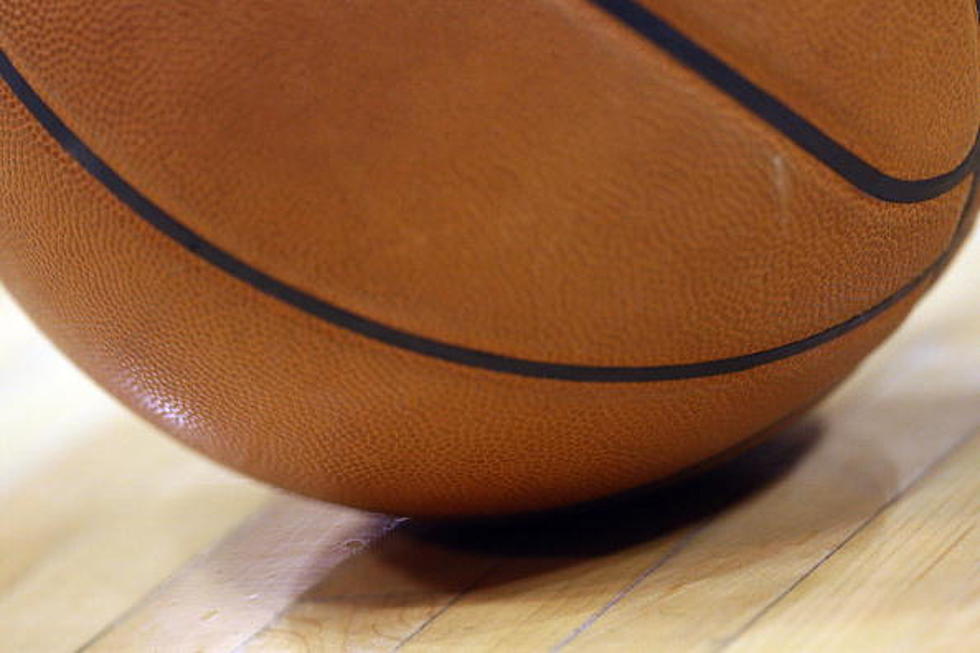 Just How Wide Open Is Section II For Boy's Basketball This Season?
Getty Images
It is the best time of the year in high school basketball with the sectionals in full swing.  The boy's AA side is as wide open as it gets because they are just so even and anybody can beat anybody.  We already have witnessed two buzzer beaters with Shen and Bethlehem getting dramatic last second wins.  It feels like March Madness, only it's still February and it's the high school version of it.  Below is my quick take on this and the Colonie boy's team from the Times Union:
The Class AA Boys' Basketball playoffs is wide open this season, and Colonie will be a dangerous team on Sunday when they meet top seeded Ballston Spa in the Quarterfinals at Hudson Valley Community College. The Raiders are a No. 4 seed but only lost to the Scotties by 4 points early in the season. Senior Brandon Gordon who dropped 32 points on Albany on Wednesday, is playing at high level right now. Junior point guard Cam Trimarchi provides offense,  but also plays with poise and has a high basketball IQ. Nick Verdile is one of the best players in the Capital Region for Ballston Spa, and he's tough to guard. Sunday will come down to which team defends the best,  and that team will earn a trip to Glens Falls and the AA Semifinals.
MJ and I discussed this earlier this morning right here on Big Board Sports.  Below is our full conversation on this.
Both the girl's and boy's side for high school Section II basketball is as good as it gets this year so I highly recommend getting to a game if you can.
Top of the Class! The Capital Region's Ten Best Public High Schools in 2023
School is back in-session in 2023, and according to Niche, students at these ten Capital Region public high schools are getting an A+ educational experience.
The Ten Best High Schools for Athletes in the Capital Region
These are the ten high schools in the Capital Region with the highest-rated athletics programs, giving young athletes the best chance to reach the NCAA.