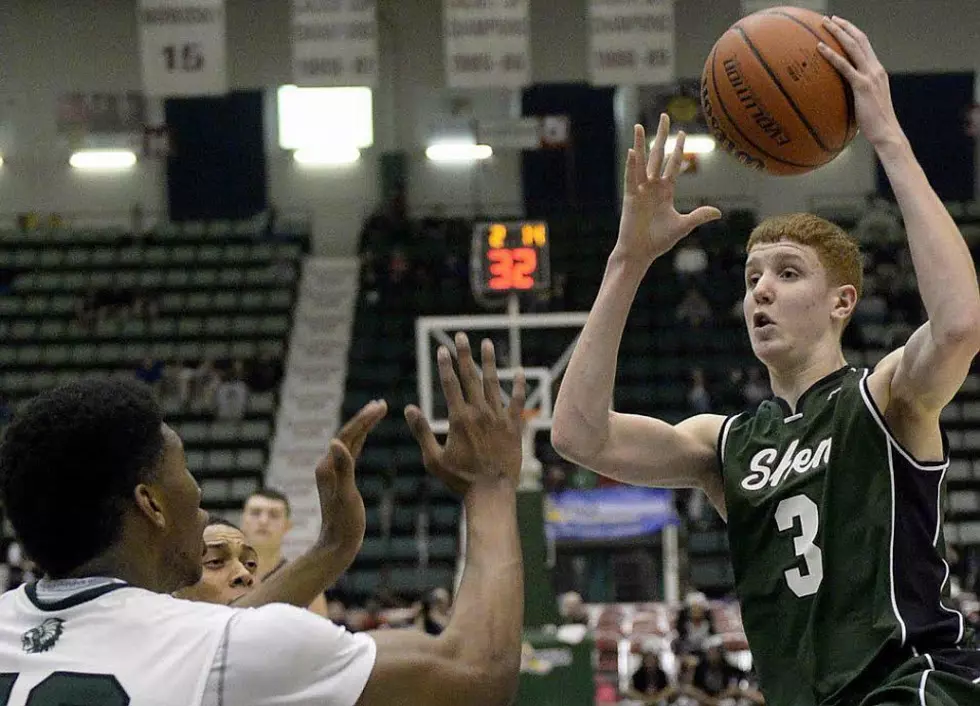 Hear Our Interview With Kevin Huerter This Week
Shen Basketball
Below is our full interview with former Shen standout and now member of the Sacramento Kings Kevin Huerter from this week right here on Big Board Sports!
Take a Look at Kevin Huerter's Brand New Impact Athletic Center in Halfmoon!
104.5 The Team has an exclusive look inside the new Impact Athletic Center in Halfmoon, NY, as Atlanta Hawks' guard Kevin Huerter and his group are heading up an effort to bring a state-of-the-art training facility to the Capital Region.
These Ten Jobs Were Most Popular in Albany 150 Years Ago
My, how times have changed! If you were living in Albany, New York 150 years ago, there's a good chance you were working one of these ten popular jobs.